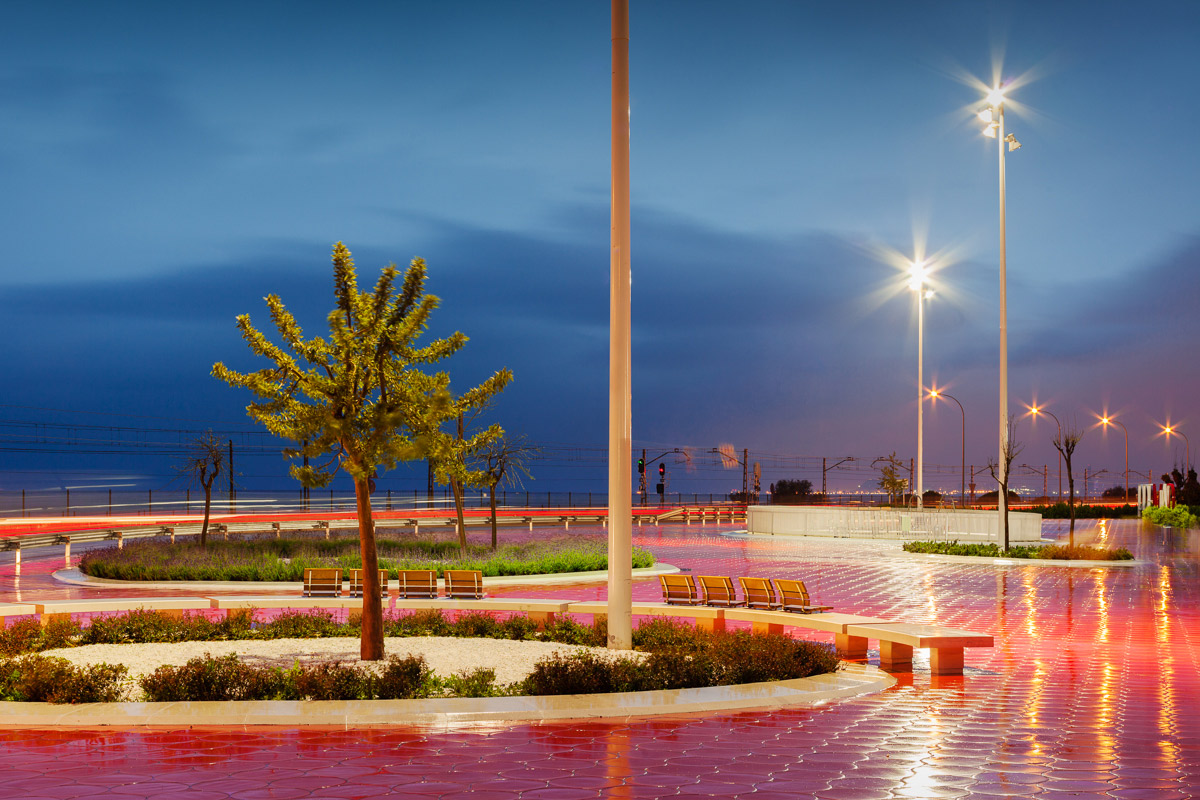 We make your
projects real
Public and Private works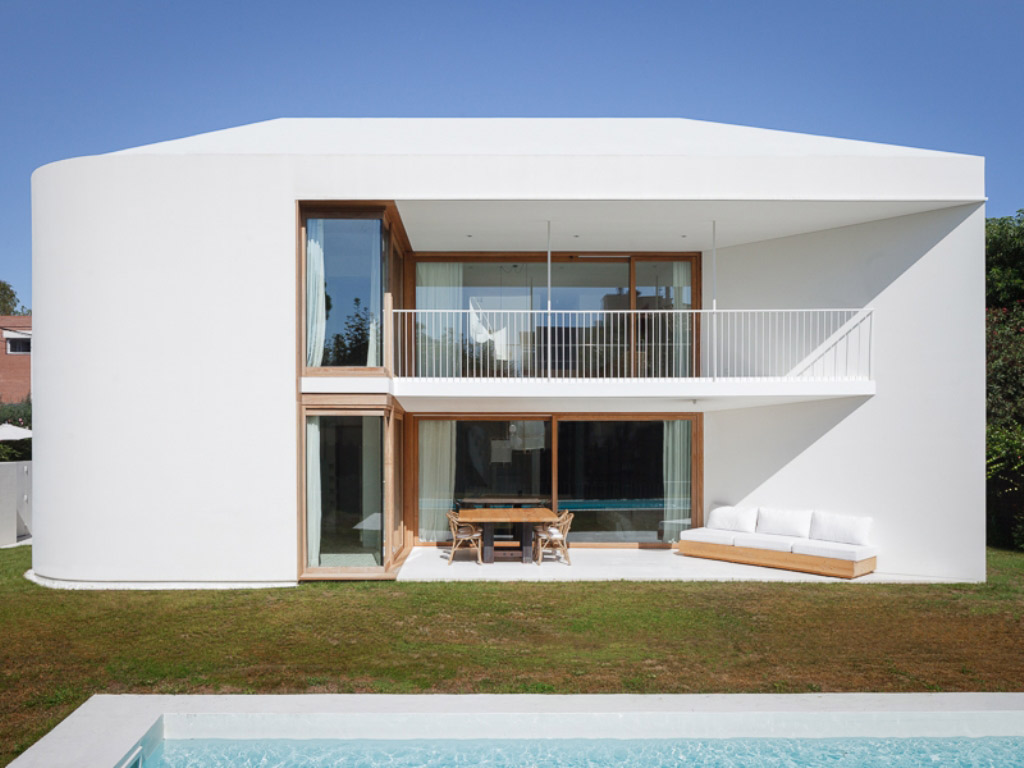 Prepared Professionals
Specialists in building
your projects
VORACYS, specialists in building your projects.
Accumulating the experience of many years executing public and private works. We actively participate in the transformation of the environment materializing projects and we want to continue doing it, being aware of our responsibility. We will continue satisfying your ideas with quality, respect for the environment and complying with the safety of our workers, customers and suppliers.
Some information about the company
100% technical staff of Production Department and the Tendering Department with university degree.
More than 400 works executed
More than 200 public and private clients
Company with more soccer fields executed in Catalonia approved by FIFA with FIFA 2 STAR certificate
What can you expect from VORACYS?